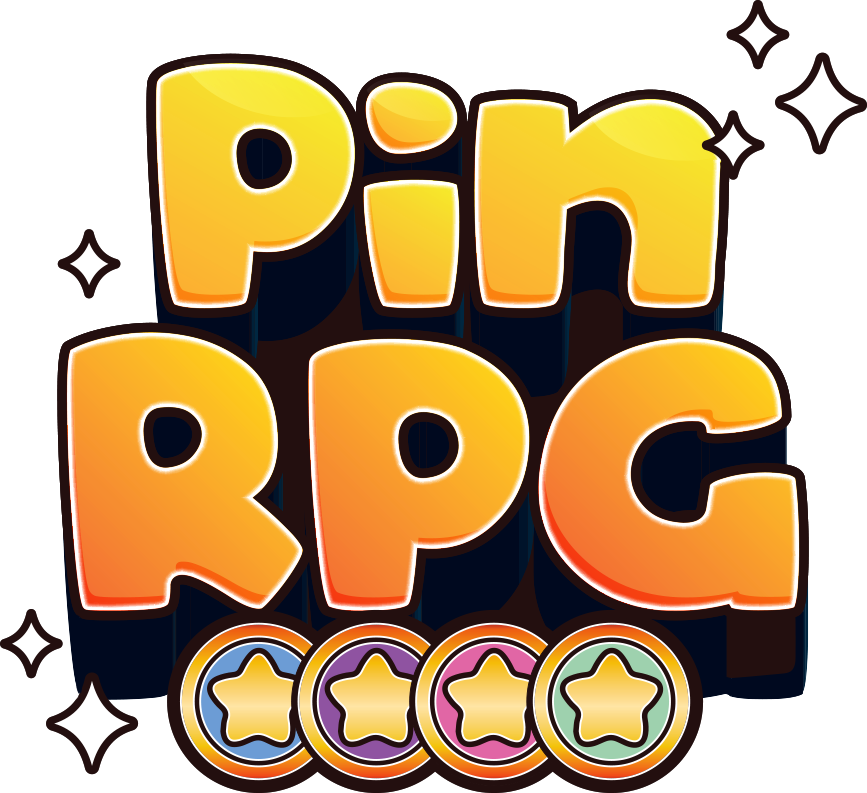 Limited Edition Pin Collection
Join The Adventure
Become an exclusive adventurer today and receive super cute RPG Pins & Stickers every month!
Discounts & monthly perks come with every membership.
Join Now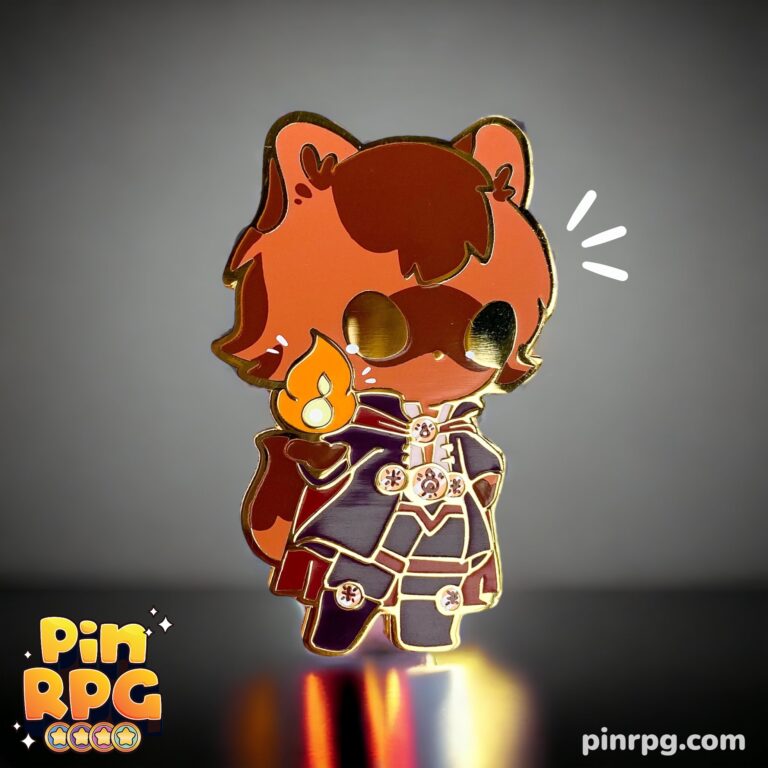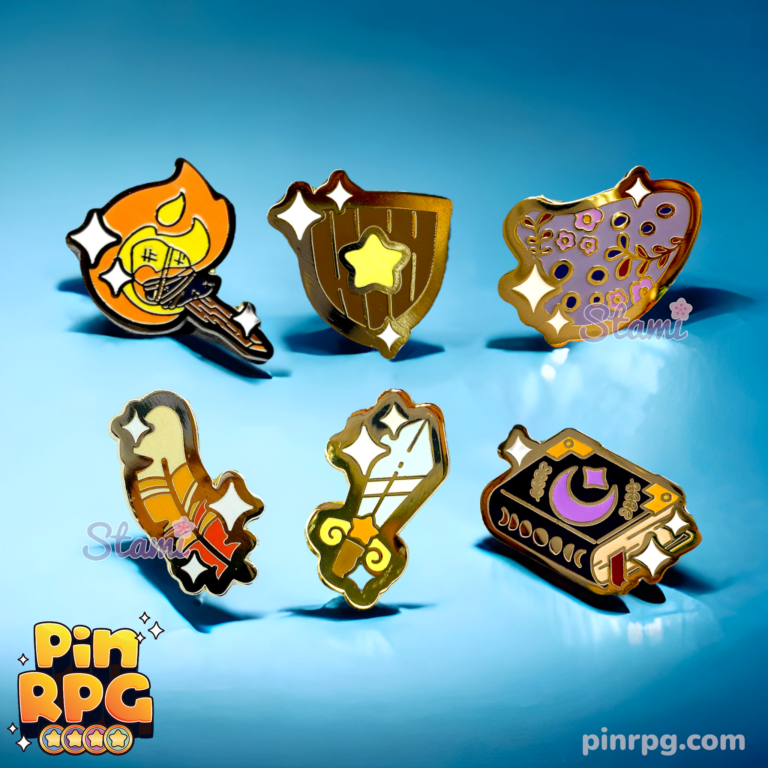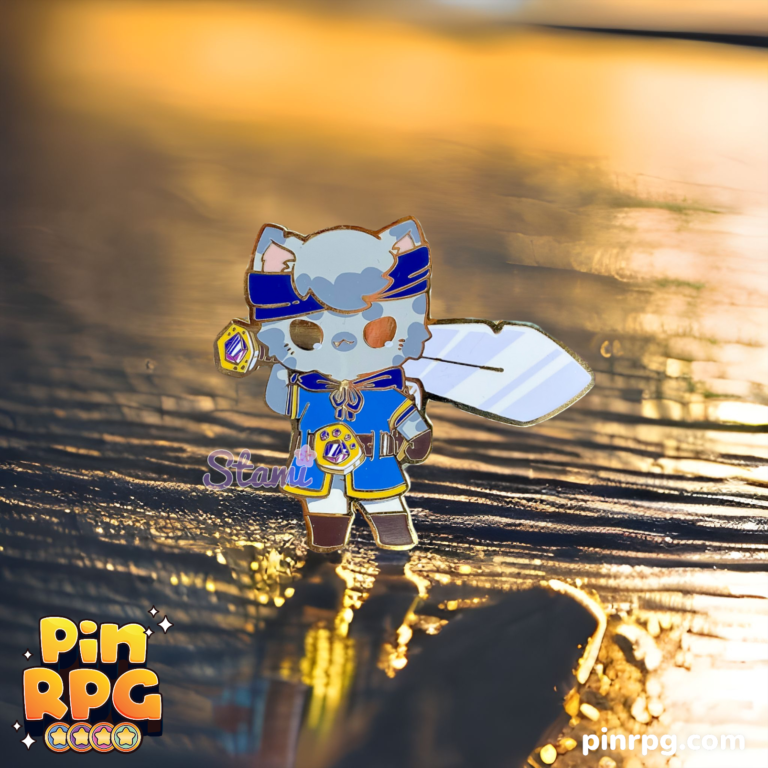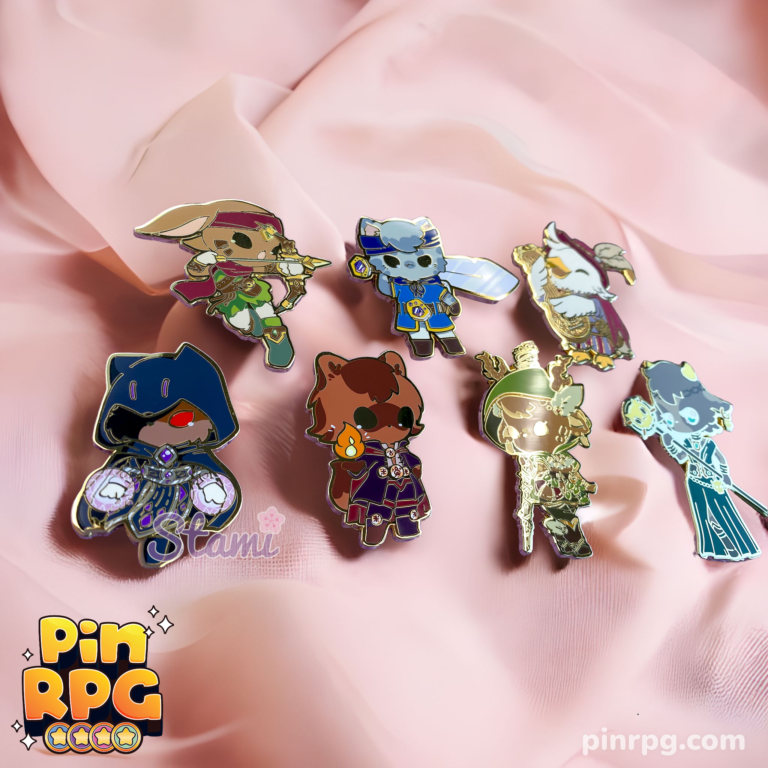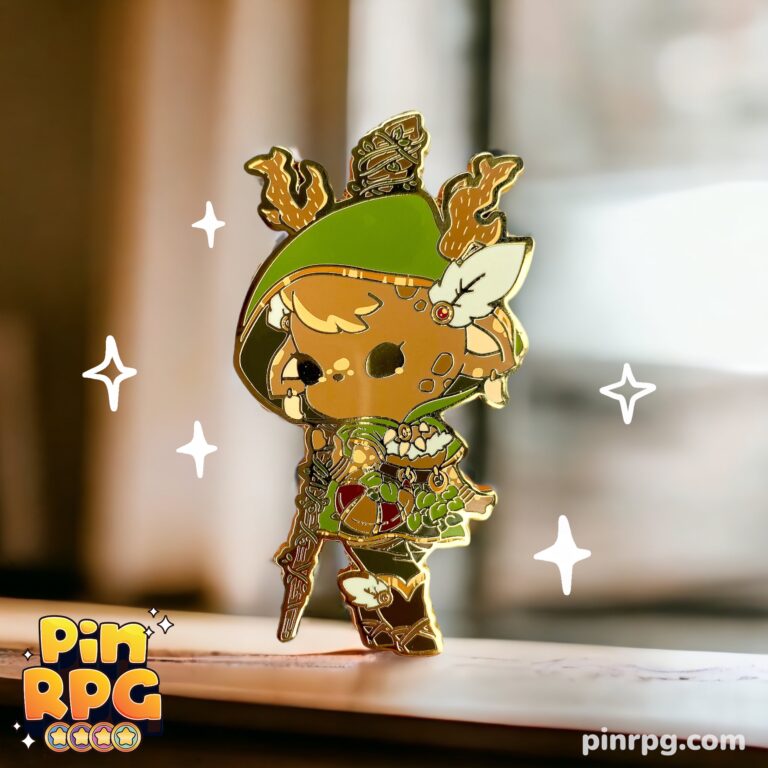 Collect Kawaii RPG pins from our growing collection - Every month a new Hero, Companion and Loot Item is released.
Don't have a monthly membership? Don't worry - you can shop all previous pins now!
Shop RPG Collection