Here is my latest Ita bag design!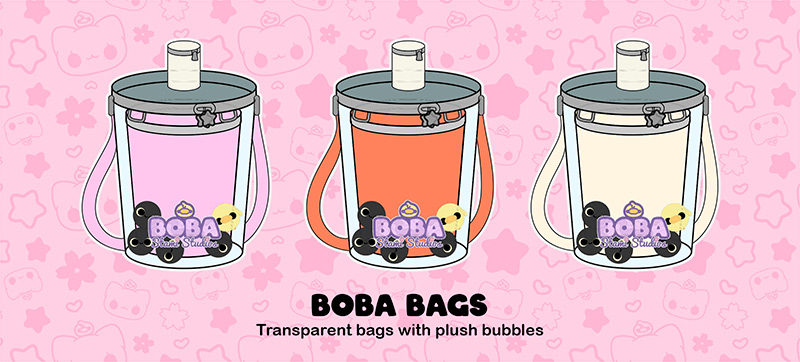 Sample is being made, coming hopefully Winter 2020 for pre-orders/kickstarter.
Maybe early 2021. As shipping prices increase I'm debating whether to hold off release of a new bag until things calm down and shipping possibly decreases? But the uncertainty of when that will be makes this a difficult decision!